INDUS CONTROL & AUTOMATION
INDUS CONTROL & AUTOMATION has a team of dedicated engineers who initially visit the client and understand their requirements and limitations at site. We offer a customized solution based on the clients requirement. We ensure that our clients will get value of their investment and educate the client with regard to Return on Investment.
We take great pride in the fact that we have made client retention possible, even for their future requirements. Besides, our clients recommend us to their associated industries. We have been globally exporting to South Africa, Kenya, Tanzania, Zambia, Indonesia, Saudi Arabia, Dubai, Bangladesh, Sri Lanka, and Nepal and so on.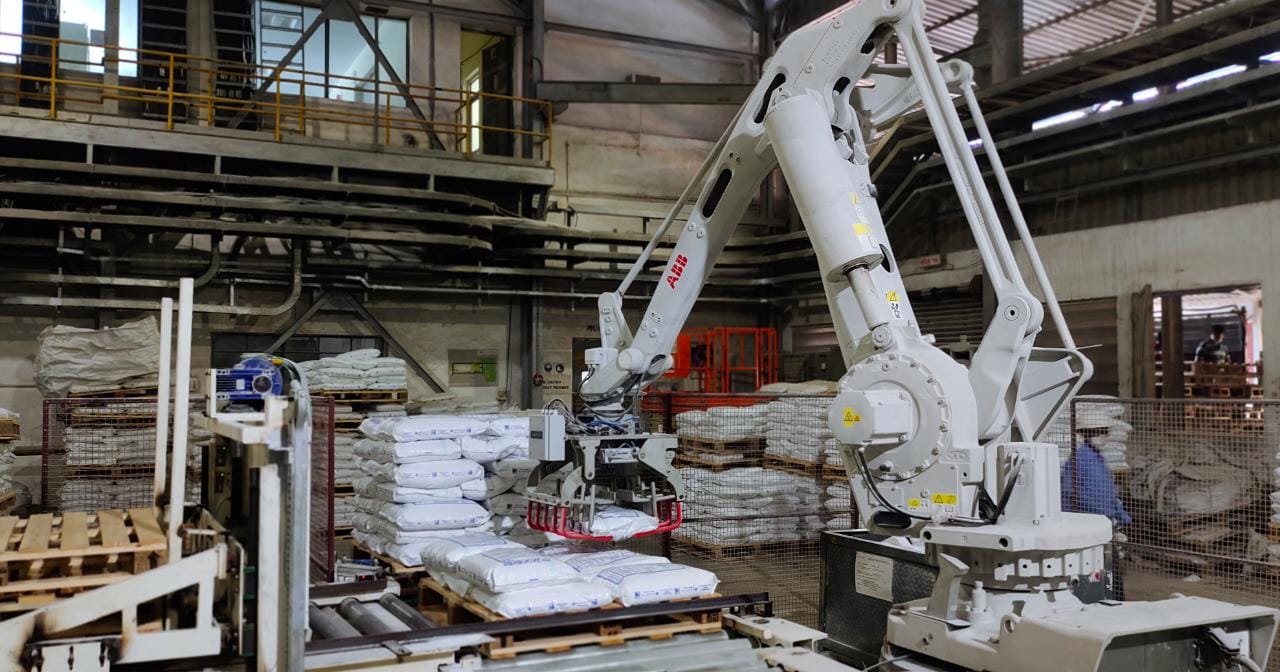 Indus Control & Automation Pvt. Ltd
B-92, 2nd Cross, 1st Stage,
Peenya Industrial Estate,
Bangalore-560058
India
info@induscontrols.in sales@induscontrols.in